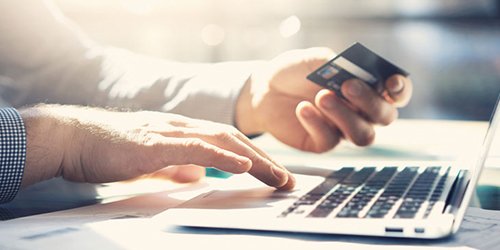 WHAT IS ORDER AND PAY?
Imagine a family of four takes a seat and one of them scans their phone over a QR code, they are now assigned to that table.
Within seconds they are looking at the menu.
They choose what food they want to order and pay for their drinks.
You take the drinks to them within seconds. The food arrives and they order more drinks and pay for them and the food (they may order extras too).
OR
A family of four takes their seat and waits 10 minutes for someone to come and serve them. A member of staff brings over the drinks menu and leaves it there, then come backs 10 minutes later to take their order and after 30 minutes the drinks appear together with the menu for food.
Another half an hour before the food is ordered, will they still be there?
Which experience do you want your customers to have?
With order and pay we have made it easier
You have gained four new customers who will tell friends about the excellent service, and may well come back another day.
You also have contact details
So you can email them with special offers
Ask them to rate their experience (which will be excellent)
Brings in more customers
A WIN WIN SITUATION
To find out more call Nicholas (07901553779) or email Nicholas on nicholas@independentmsp.co.uk
YOU ARE NOW
FOR MORE BUSINESS