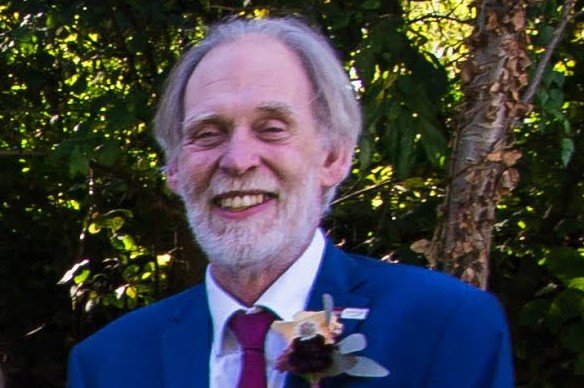 I have been involved in this industry for over 10 years and worked in the banking/finance Industry even longer. I have been a client for merchant services and know the ups and downs of the systems.
I can normally find the solution for someone.
Clients come first is important to me.
I help with the completion of client PCI DSS questions each year, when terminals or Epos supplied help set up the system and show how it works. At the end of the contract see what would be their next best option.
II can supply a MID number only if needed.
If they are already with a service supplier I will explain what they have and what they are being charged in terms that can be easily understood and advise if and where I can save them money.
For clients that need the facility for the first time I can show and explain what they need. I normally am paid by the company but if there are any initial costs these are shown first.