Compare Merchant Services
Cost Reduction Specialists for Merchant Services
High Risk Merchant Accounts
Get the Lowest Rates to Suit Your Business
Reduce Your Merchant Services Costs
Welcome To Independent Merchant Services Provider
Founder – Nicholas Lodder
I have been involved in this industry for over 10 years and worked in the banking/finance Industry even longer. I have been a client for merchant services and know the ups and downs of the systems.
I can normally find the solution for someone.
Clients come first is important to me.
Card Terminals
When is the last time you reviewed your charges?
Are you happy with your present supplier?
I will arrange for a free review for you with no obligation. As I am able to supply services from most of the suppliers you may/will have some savings give me a call or email it takes a few minutes and you will receive details in writing.
DO YOU WANT TO TAKE CARD PAYMENTS?
With Covid 19 it is now even more important not to lose business. Card payments can be taken over the phone, in the premises, over the web or through a Facebook account. See your business grow.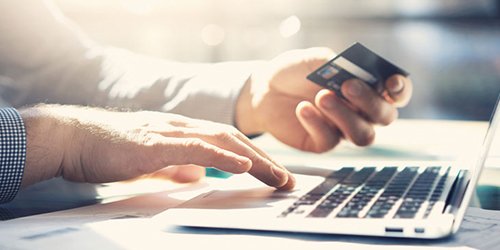 Click & Collect
PAY AND ORDER INCLUDING CLICK AND COLLECT – For Restaurants, Public Houses, cafes and takeaways: –
Do you need or would you like your clients to order their food and drinks at their table or to book a table before they can be severed? Better still pay for everything straight away. This can now be done with my Pay and order facility. No need to change your card machine provider (unless you want more savings) this facility can be offered separate from your existing payment facility.
CLICK AND COLLECT – All businesses
Are you limited in the number of people who can be in your premises at any one time? Have you thought of providing a click and collect option? All large retailers are doing this now. Again this can be done with or without the pay and order option, you will not lose any business just take more. You could also provide a delivery service with the goods paid for before delivery so you know you will be paid.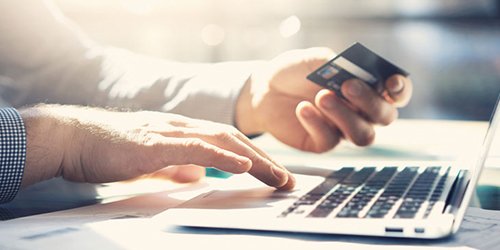 Website Payments
Do you know what you are paying? (when was the last time you checked)
Do you have a website? You need one now to keep trading
I can, free of charge, check your present charges and offer advice and different options that may save you money. If you do not ask you will not know.
If you want to start taking payments through your website or Facebook account I can help. Before I can see what charges will be made I will need to know which platform your website is written on and some will not allow different providers to be used.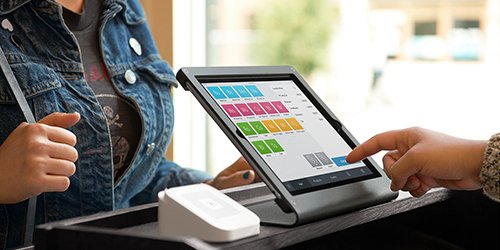 EPOS Systems
Do you have an Epos till?
Do you want one?
What is an EPOS till?
Is your card machine linked to your EPOS system?
An EPOS till is an Electronic facility normally with a touch screen as seen in many supermarkets and large firms. All items sold are kept in the data base and most have the ability to show when you are running out of certain items, in restaurants who is ordering what at any one time and importantly which member of staff is selling the most. With a back office arrangement, you can look what is being sold and by whom in all your outlets, how people are paying. You can adjust prices at a flick of a switch. See when staff start work and leave and make sure all payments are being taken.
I am able to offer the latest tills from several suppliers, link the card terminals so you know how payments are made.
In some cases, I can arrange for card terminals to be linked to your present EPOS till.
What have you got to lose?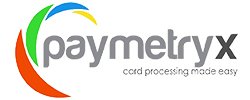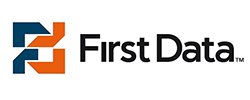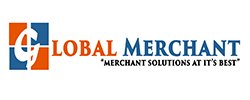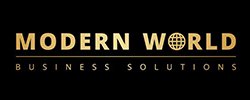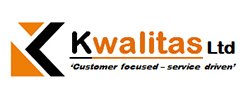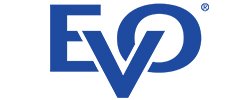 Many thanks Nick – much appreciated.
Hi Nicholas -Lovely to hear from you and I do hope that you and your family are both safe and well. Many thanks for the confirmation and doubtless we shall hear from Barclaycard accordingly. By the way I have passed your card to Annie Carter who with her husband ( who has the card) run two thriving farm shops called Bird and Carter – one near Salisbury and a new one at Fonthill near Hindon. They are currently with world pay- hopefully they will get in touch.
WHAT IS ORDER AND PAY? Imagine a family of four takes a seat and one of them scans their phone...